Alright, so my wife was in town last week (let's shed a tear about her absence) and since we were in the area we decided to hit up the
e.l.f.
store. Had me a bit of a haul, ain't gon lie but she is the ultimate enabler. I love her to death. :P
Availability: This has been discontinued.
Would I buy this again?
I haven't played with it enough to make a firm decision but the swatches are quite delicious. I can't wait to really play.
Notes:
Discussion will accompany the shade.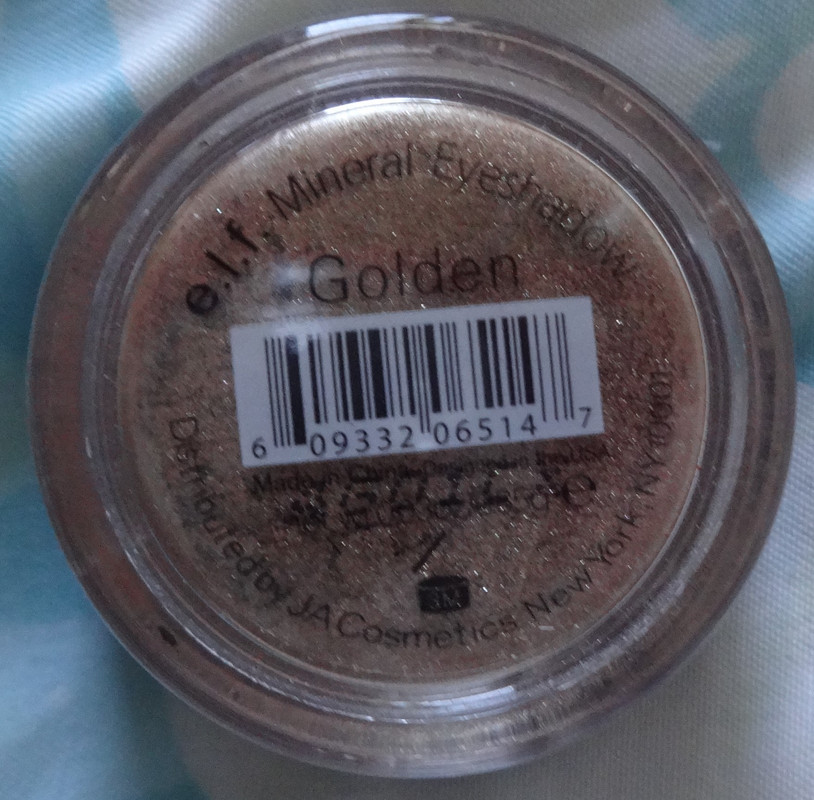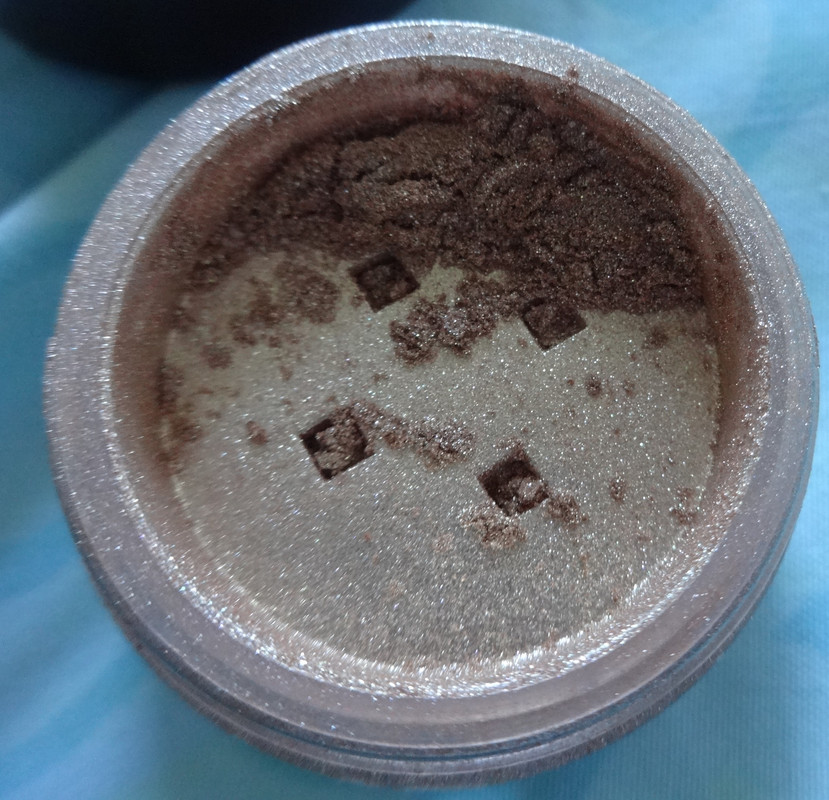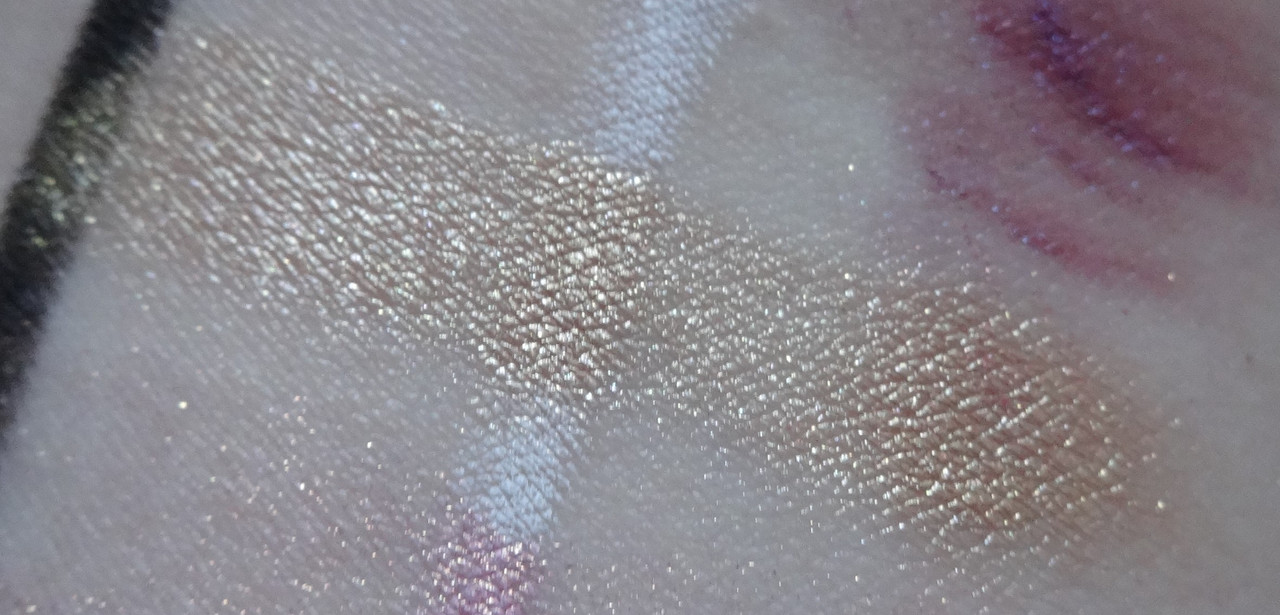 Golden is a soft gold with a white pearl.


Please let me know if you have any questions or comments.
Disclaimer: I paid for this myself.